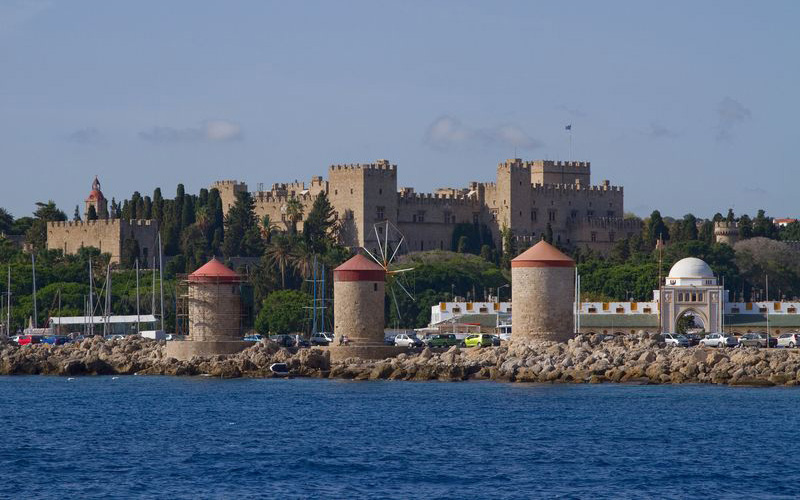 Lindos
Lindos
In the most southern part of Europe is located the island of Rhodes. It's the island that in the ancient world hosted one of the Seven Wonders of the ancient World, the Colossus.
Rhodes has plenty of important antiquities one of them being the Hellenistic citadel of Lindos. It takes about 1 hour from the harbor of Rhodes to Lindos. Arriving at the village you realize that it will be exciting. The first steps of the pathway help you to discover the most interesting house of the town. Leaving the modern behind the eyes widen. An amazing panoramic view of Asia next to you.
Rhodes is an island with a very big naval tradition as you can tell from the number of big and small boats. Some of small ports are incredibly beautiful, relaxing with sandy beaches and dark blue sea waters. Lindos's little port, Saint Paul, is also one the island's most famous beaches with crystal clear water.