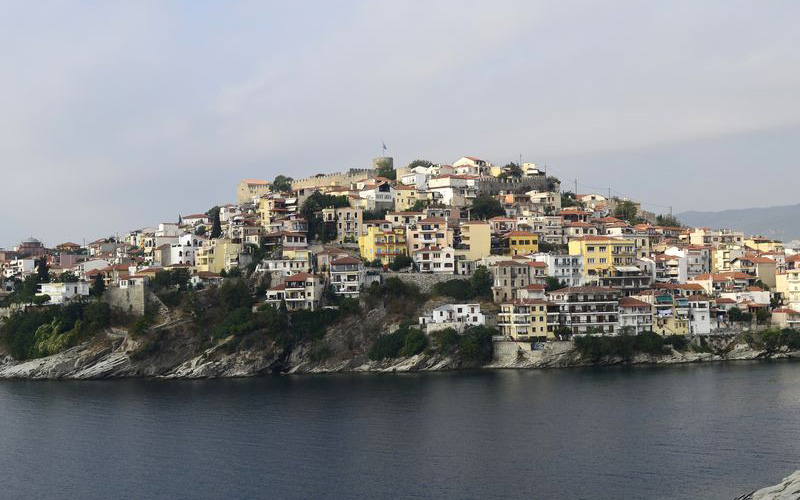 Kavala / Philippi / Xanthi
Kavala is a picturesque city and one of the largest in nothern Greece. This is a place with a lot of history to show and many archaeological sites to visit. A walk in the beautiful, narrow streets and the pretty port will stay unforgettable. Numerous cafes, restaurants and bars are here to satisfy every visitor. Do not forget to mention the beautiful beaches. You will be surprised by the vivid atmosphere of this city.
Philippi was founded by the King of Macedon, Philip II. The place is best known for the battle of Filippi in 42 B.C. in which Octavian (late the emperor Augustus) and Antony defeated Caesars's murderers, Brutus and Cassius.
Xanthi, the city with its old churches, its squares, its inns and its tobacco warehouses indicate the civilisation of the previous century. A visit the old Town, the Folklore Museum, the City Hall, the Metropolis church as well as the huge buildings of Tobacco Factories. You will have the opportunity to see the life during the later Ottoman Occupation through these traditional settlements.